How We Can Help
Investments
As with pensions, we have been providing advice on investments since 2003. Makemsons offer advice on a wide range of investment products and fund managers. We are completely independent and have access to hundreds of funds and providers.
Whether you're looking to start a new investment strategy or get advice on an existing investment we can help.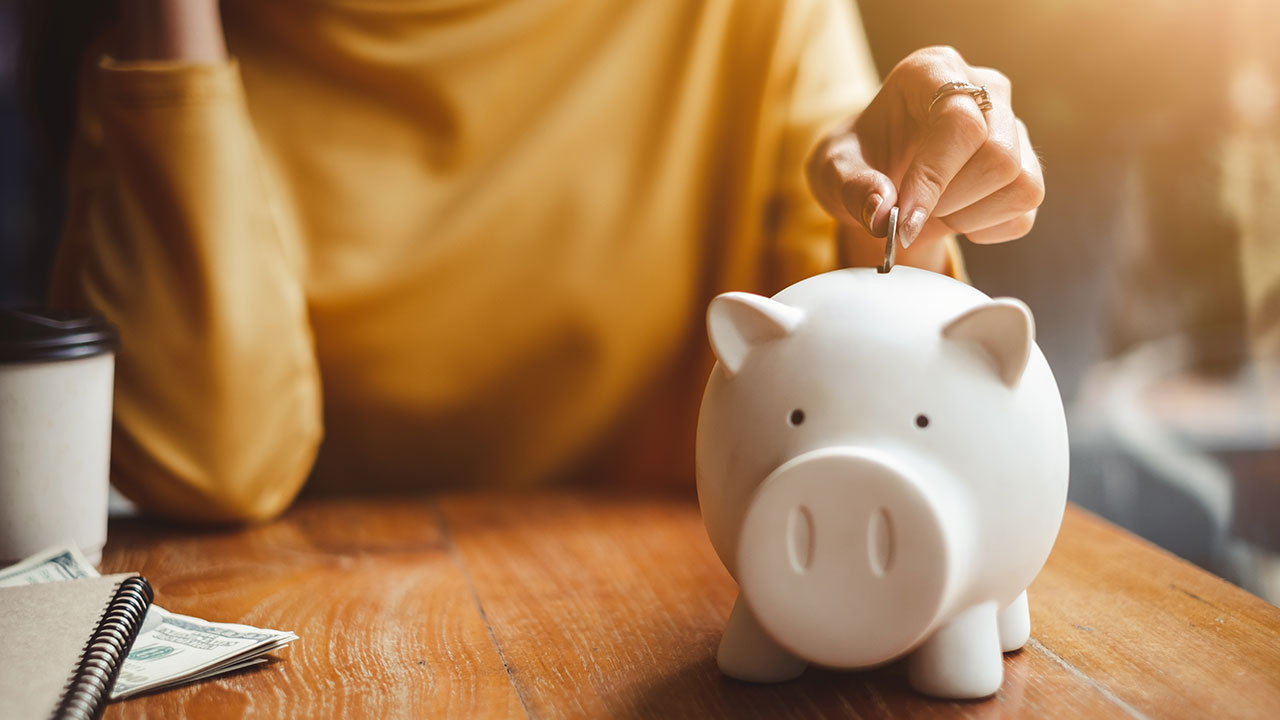 Mortgages
Makemsons offer advice on all types of Residential, Buy to Let and Ltd Company mortgages as well as Equity Release. We have helped clients from all walks of life and have been successful in helping them secure their dream home.
We are totally independent and will always search for the most suitable mortgage that meets your needs.
Pensions
Makemsons has been involved in the pension space since first being established in 2003. We can offer advice on all types of personal pension arrangements and have helped hundreds of clients over the years.
Makemsons always offer truly independent advice to assist you in making the right decision. We avoid expensive strategies which we feel offer little value and look for companies and offerings which we feel will benefit our clients.
These are some of the services we offer…
Setting up pensions,
Pension switching and consolidation,
Annual pension reviews,
Income drawdown reviews.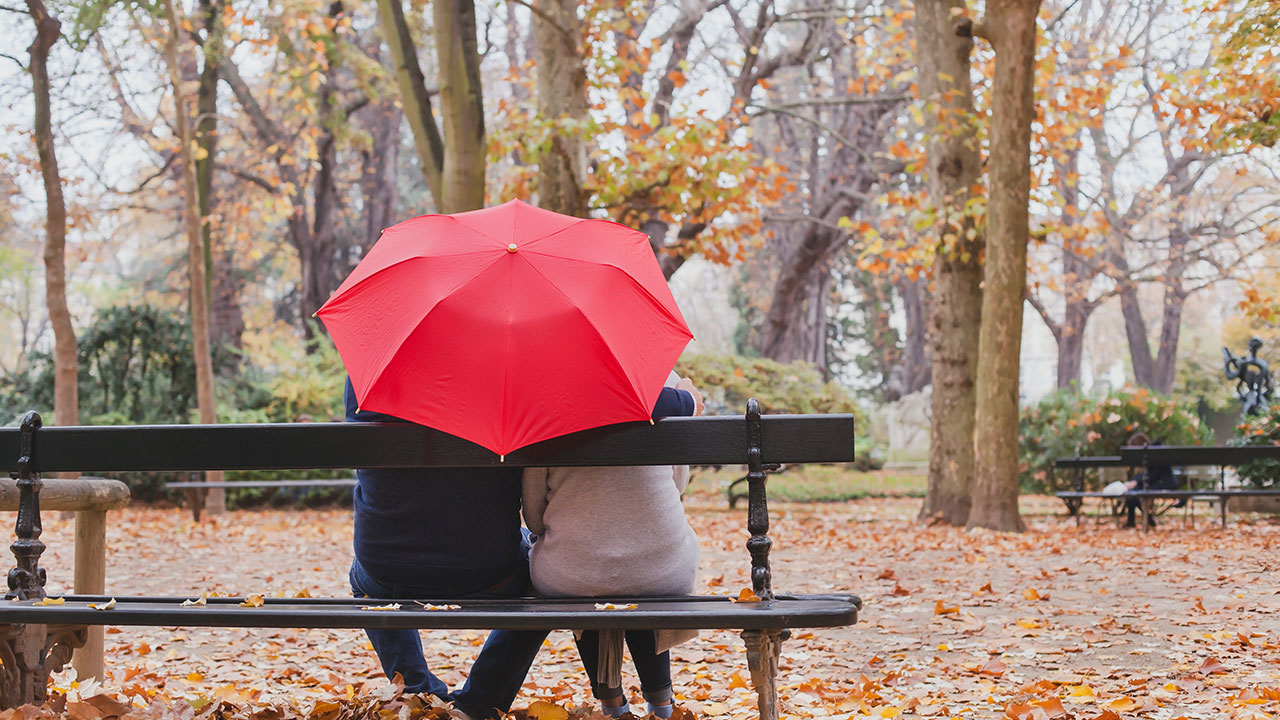 Protection
Makemsons provide advice on a wide range of protection policies and can help find the best policy based on your individual needs.Whether it's protecting yourself, your family or your home you can feel safe knowing that you have a policy that's fit for purpose.
Also, we do not charge a fee for advice on or arranging protection products until your cover is in place, so you won't have to pay a penny until the work is complete.
Estate Planning
It's important to have the peace of mind knowing that your family are safe and secure after your death. At Makemsons, we are actively involved in helping clients to plan for the future and their families.
We are qualified to assist with Will Writing, Power of Attorney and Probate Work.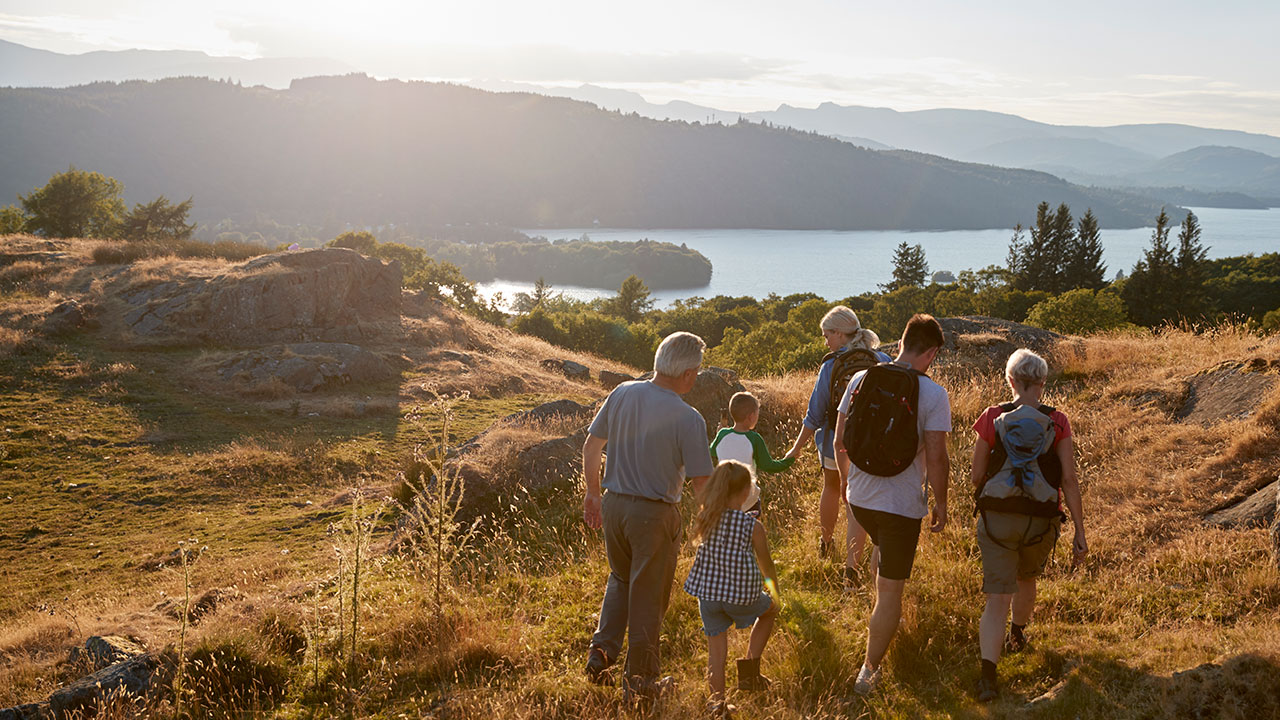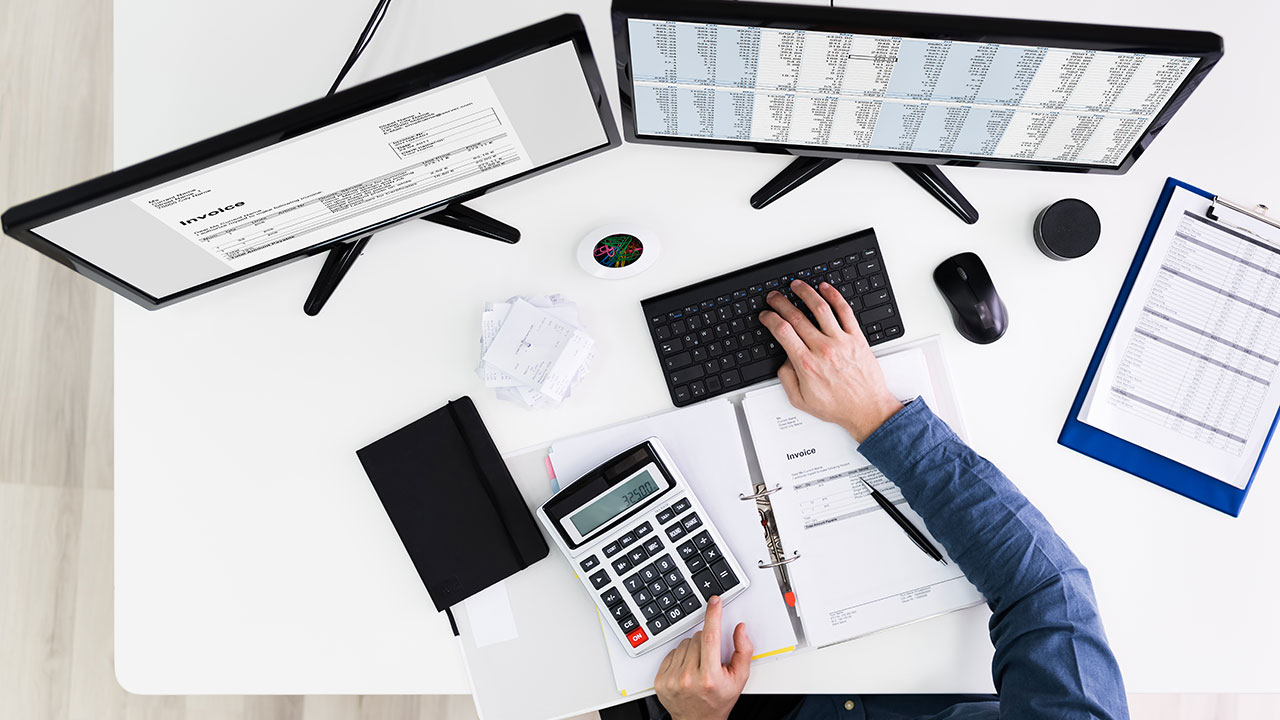 Tax Planning
Taxation is a complex area of personal finance but at Makemsons we can help you make sense of it all. It is easy miss out on opportunities to reduce the amount of tax you pay and to make use of all of your allowances.
Let us help guide you to make the best decision and avoid the stress in the process.